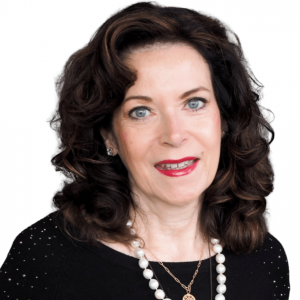 Would you like to:
A. Attract Attention
B. Build Your Brand
C. Connect with Communities?
To us, that's what consulting is all about: attract, build and connect.
How about you – what's holding you back from getting the results you want?
Do you need to attract more attention, build a bigger brand or get closer to your communities?
You can count on us to get you where you want to be: from a to b to c – and even all the way to z.
Select what you need: our services scale from thorough, yet affordable consultations and training for entrepreneurs and smaller businesses to large-scale, long-term planning projects for corporations or government entities who choose to outsource and partner with a trusted consultant to manage comprehensive social media, marketing, or PR projects.
Outcome-Driven Marketing Transformations Process™
Audit: review marketing and business activities, objectives and goals
Analyze: compare performance to three competitors
Optimize: target recommended keywords and messaging
Convert: plumb sales process path for better conversion
Inventory: mine and develop a creative archive
Interview: craft a compelling and true-to-life storytelling narrative
Converse: listen in on social media conversations and themes
Merge: blend all into a a strategic marketing, public relations and social media Accelerated Marketing Plan
Train: Social Media and LinkedIn, based on our WIRED Branding Workshop
Invest: Set your budget based on your goals and priorities
Engage: turn up online presence and connections to create your own communities
EAR: Evaluate, Align and Repeat
Stand out as the leader in your community or your industry.
Includes a monthly campaign, contest, premium post, podcast or webinar to attract interest and generate leads. Pricing to be determined based on the campaign's structure, frequency, and production value.
Consulting Services
Social media and digital branding audit
Business development and lead generation
Reputation management and monitoring
Event planning
Photography and videography
Podcast Strategy
Entrepreneurial coaching
Public Relations: Key Messaging, Online Newsrooms, Social Media Releases, Reputation Management, Media Training
Sales Training: Social Media and Sales, Team Retreats, Ongoing LinkedIn Coaching and Consulting